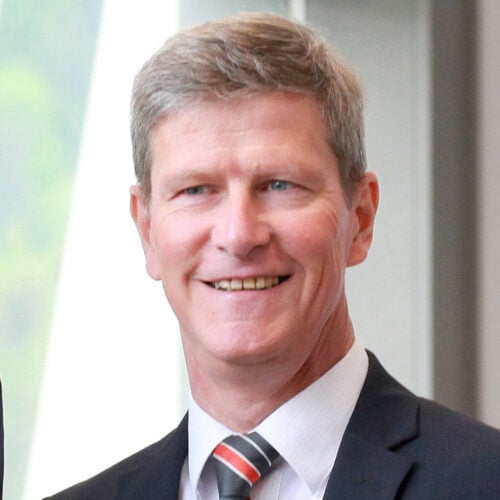 Hanno Bertignoll
Project Manager
Montanuniversität Leoben
Hanno Bertignoll (Dipl.-Ing.) Hanno Bertignoll is a graduated mining engineer from Montanuniversität Leoben. He has more than 30 years industry experience, working in various roles in business development, sales and marketing for a mining equipment supplier and a recycling equipment manufacturer in Austria. Since March 2018 he is Project and Marketing Manager at EIT RawMaterials Regional Center and the Resources Innovation Center of the Montanuniversität Leoben, Austria. His activities include coordination, application and development of raw materials projects. Additionally, he is active as lecturer at the university.
Session 3
SUMEX - a sustainability framework for the extractive industry in Europe
The SUMEX project aims to establish a sustainability framework for the extractive industry in Europe, with the involvement of stakeholders from civil society, academia, industry and government backgrounds from all across the EU. To foster more, but sustainable mineral production in the EU, SUMEX will establish a sustainability framework for the extractive industries in Europe, by considering the Sustainable Development Goals, the European Green Deal, as well as EU Social License to Operate considerations. This framework is then applied across the extractives value chain to analyse the mineral, as well as relevant economic, environmental and social policy frameworks of the EU, member states and selected regions along five focus areas – socio-economic and environmental impact assessments, land use planning, health and safety, reporting official statistics and permitting processes/policy integration – to find, or develop, where needed, good practices or tools for an open access toolkit.
---