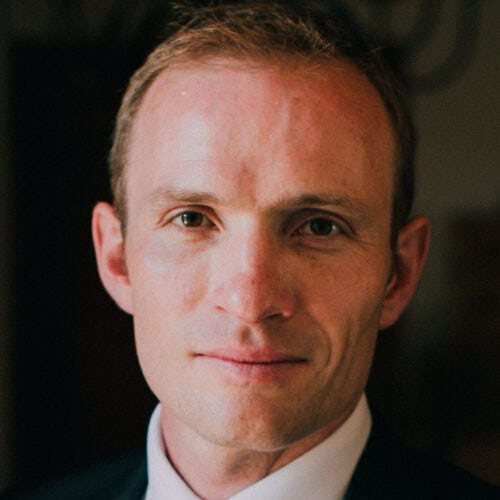 Senior Environmental and Sustainability Advisor
European Bank for Reconstruction and Development (EBRD)
James is an environmental and sustainability specialist with more than 18 years international experience advising private and public sector clients to effectively identify, mitigate and manage environmental and social (E&S), including climate, risks associated with complex projects. He has substantial experience applying international E&S standards to high-risk projects in developing and emerging economies as well advising and negotiating with decision-makers at the highest levels of organisations. He currently works at the European Bank for Reconstruction and Development (EBRD) where he focuses on projects in the natural resources, energy and heavy industry sectors. Prior to joining the EBRD James worked in consulting advising on major capital oil and gas and mining projects.
Session 6
ESG and mining. An EBRD perspective
This presentation will discuss what the ESG expectations are for mining projects from the perspective of an International Financial Institution (IFI) - specifically the EBRD which provides debt and equity financing for mining projects. It will attempt to go beyond the ESG accronym and highlight what it means practically and what mining companies should be considering when seeking ESG financing.  It will further provide some insight as to what junior exploration companies should be considering when it comes to ESG.
---