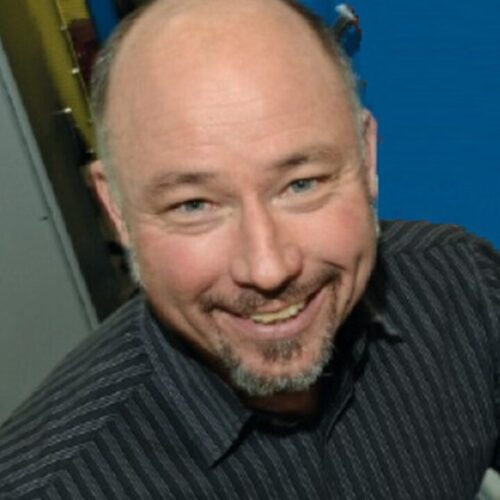 Managing Director
Bara Consulting
Dr. Andrew Bamber is a senior industry professional with extensive experience in process design, mining and process technology development, financial evaluation, business development, company-building and consulting. Previous roles include, as a project development professional, as a mining consultant delivering services globally, and as a mining technology entrepreneur. His expertise includes due diligence, resource audits, operational audits, mining business optimization and technology commercialization. In his early career he worked for the mining company AVMIN in process and project development in nickel, copper, coal chrome, platinum and industrial minerals, and subsequently for DRA Global, an international EPCM firm, designing and building process plants in nickel, copper and PGMs. In 2003, he moved to Canada where he completed a Master of Applied Science in Mineral Processing (2005) and a PhD in Mining Engineering (2008) at the University of British Columbia. In 2009 he founded MineSense Technologies, now a ~$100M company developing and marketing advanced sensor-based grade control and ore routing solutions to large-scale base- and precious metal mines. In 2017 he joined Bara Consulting as Principal - Americas, joining the UK office as MD in 2018 where he is responsible for business development and project delivery across multiple commodities in Europe, the Balkans, West and Southern Africa.
Session 5
Innovation for reduced footprint in European and Balkans Projects
With the increased emphasis on responsible and reliable sourcing of critical and battery metals, the number of European and Western Balkans projects focused on these commodities is increasing rapidly. However, while market pressure for critical and battery metals has increased, regulatory and social pressure for reduced or even zero footprint operations has also increased. Bara Consulting is involved broadly in critical and battery metal projects across the region. This paper showcases innovations brought to bear in recent projects with a specific focus on the reduction of the physical or carbon footprint of the mines in question.
---