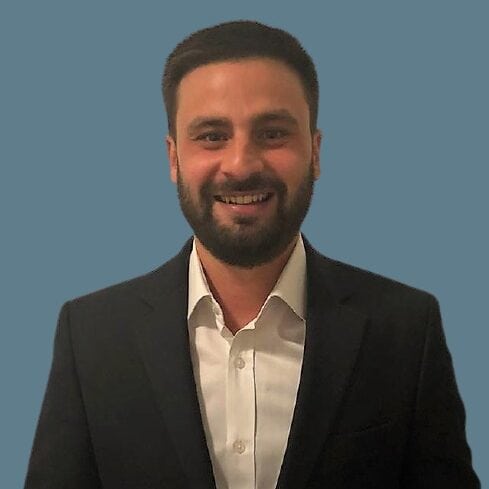 Mining Engineer - Project Supervisor
DAMA Engineering
As a Mining Engineer graduated from Hacettepe University (Ankara), he has been working in DAMA Engineering Inc. as a Project Engineer and Project Executive, including pre-feasibility, feasibility studies and turn-key processing plant construction projects since 2017. Inlice, Lapseki and Ivrindi Gold Mines are the main projects he has been involved from engineering to commissioning. He has especially competent experience in gold recovery by leaching, carbon stripping, electrowinning and carbon regeneration as well as overall ADR plant design. Currently leading the DAMA Engineering Inc. Mineral Processing Department. He is also a Professional Member of IOM3 (Institute of Materials, Minerals & Mining) and has 'Project Management Expertise' competence given by Istanbul Technical University.
Session 8
Full Scale Systematic Steps for EPCM
In this study DAMA Engineering has intended to give a case study that explains all main stages (all scales of work) in the projects DAMA has been carrying out. Case study is explaining three different level engineering studies (scoping, feasibility, bankable- feasibility) from resource estimation level to end of the plant design and EPCM period of the investment. The main conclusion is to show necessity of following systematic steps (scoping, feasibility, bankable- feasibility) to make sure that the estimated CAPEX (initial/future) and OPEX are representative with the given contingency for each level (scoping±35-45%, feasibility ±15-25%, bankable-feasibility ±10-15%) studies up until investment period (EPCM). This case study showed that estimated project costs are well inside the range of real investment.
---