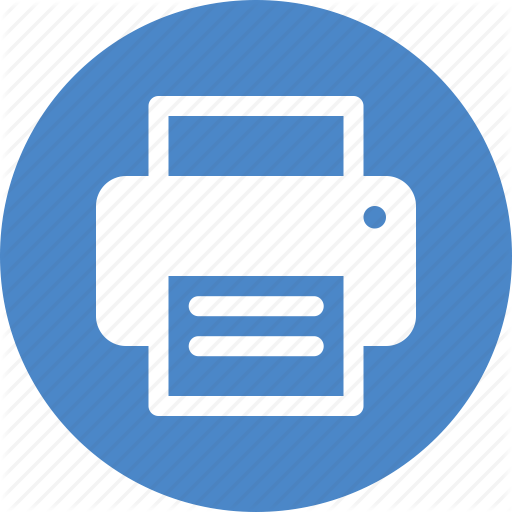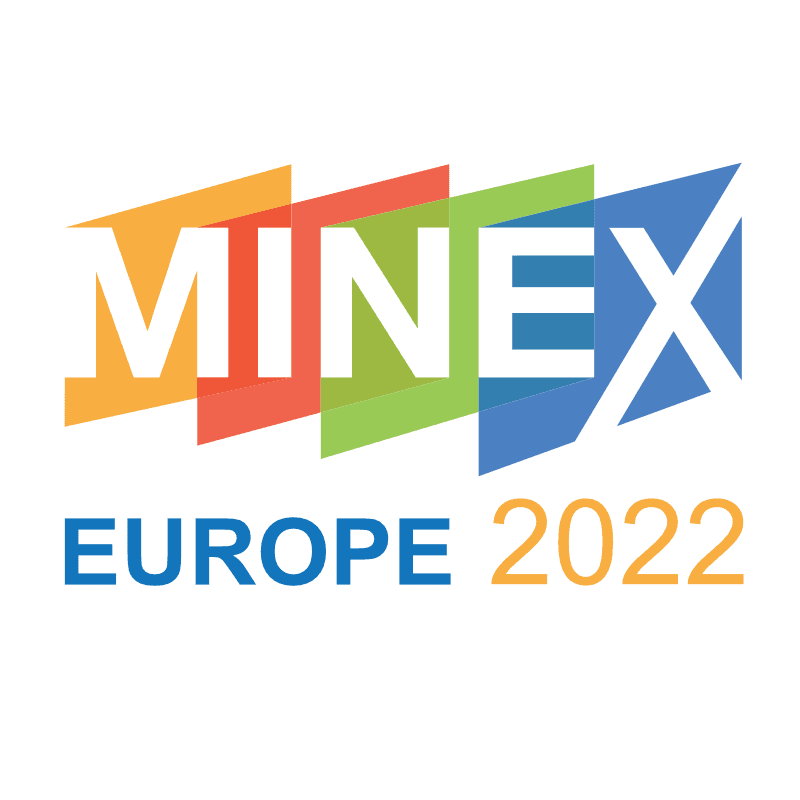 Next generation mining technologies
The mining and metals industry is recovering from one of its most difficult periods in decades. Market volatility and a downturn in commodity prices have created a new normal where cost cuts, automation and operational efficiency are vitally important. Some emerging technologies are set to completely transform the way mining professionals will operate over the next 10 years. Whether we are talking about improving productivity, saving money or boosting safety in order to better protect the workers. The mine of the future will be less visible, more compact, use less water and energy and have a limited impact on the environment. Future hubs will become more productive and extract minerals more efficiently thanks to a mass application of new innovations. Some of the technologies driving this transformation include blockchain, artificial intelligence (AI) and big data, where resource-intensive processes are being replaced by autonomous operations.
Discussion themes
• What emerging technologies will transform mining in the next 10 years.
• The rise in automation and what it means for the Future of mining.
• How digitalsiation technologies are improving mining safety, efficiency and profitability?
• Advanced robotics and autonomous or near-autonomous vehicles.
• Electrification of mining feet and other solutions for carbon footprint reduction in mining.
• Predictive maintenance using AI-assisted technologies.
• Achieving Sustainable Mining through Recycle Mining Waste and Eco-Friendly equipment.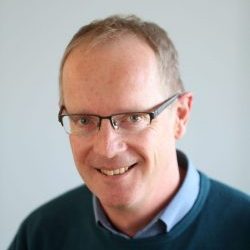 Richard Oldcorn
Corporate Consultant (Due Diligence)
SRK Consulting (UK)
---
16:00 Strategic Mine Planning: A Good Place to Start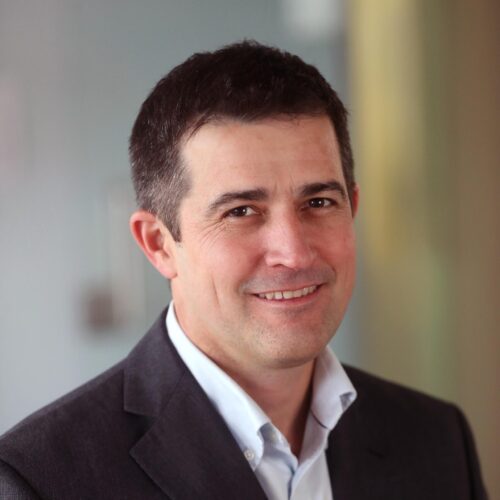 Chris Bray
Principal Mining Engineer
SRK Consulting (UK)
---
16:15 - Underground Mining Studies: Workflow and Considerations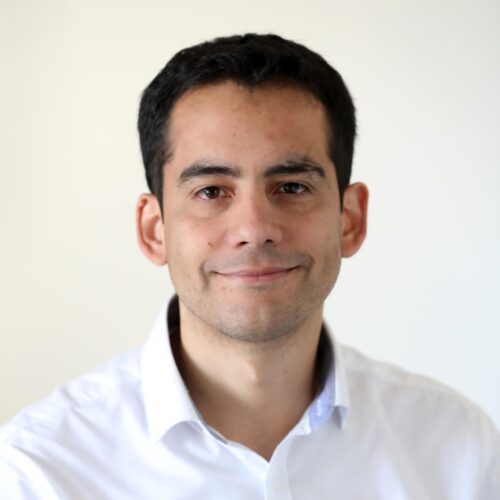 Yerko Martinez
Senior Mining Engineer
SRK Consulting (UK)
---
16:30 - Full Scale Systematic Steps for EPCM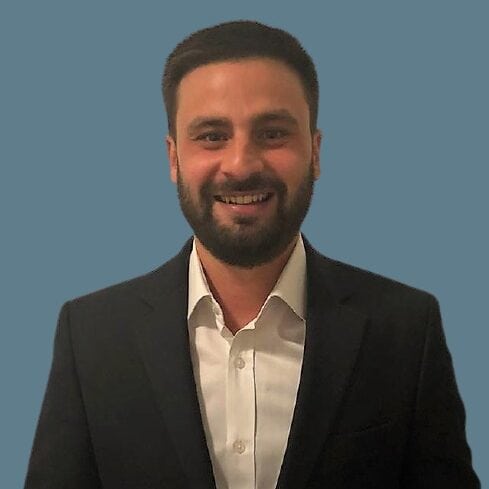 Arif Umutcan Gelisen
Mining Engineer - Project Supervisor
DAMA Engineering
---
16:45 - Robotic Miners: A Paradigm Shift in the Mining Industry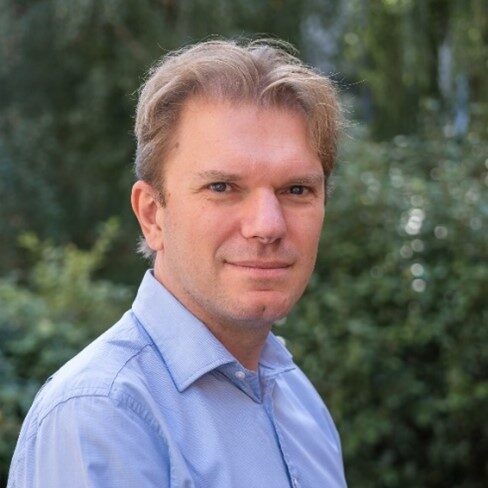 Glen Burridge
Executive Director
European Federation of Geologists
---
17:00 - How to be player of circular economy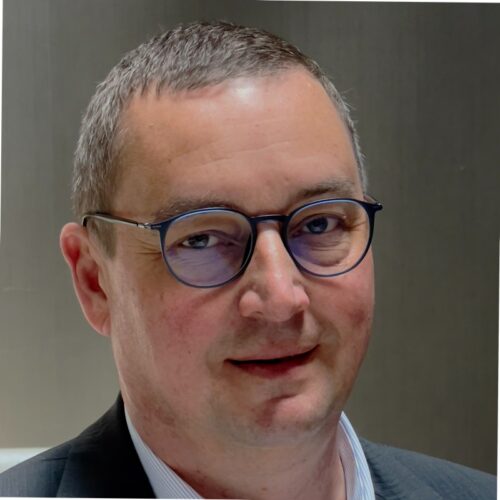 Fabrice Fayola
Vice president
ECOBA European Coal Combustion Association
---
17:10 - Sensor Based Ore Sorting. Revolutionizing the Mining Industry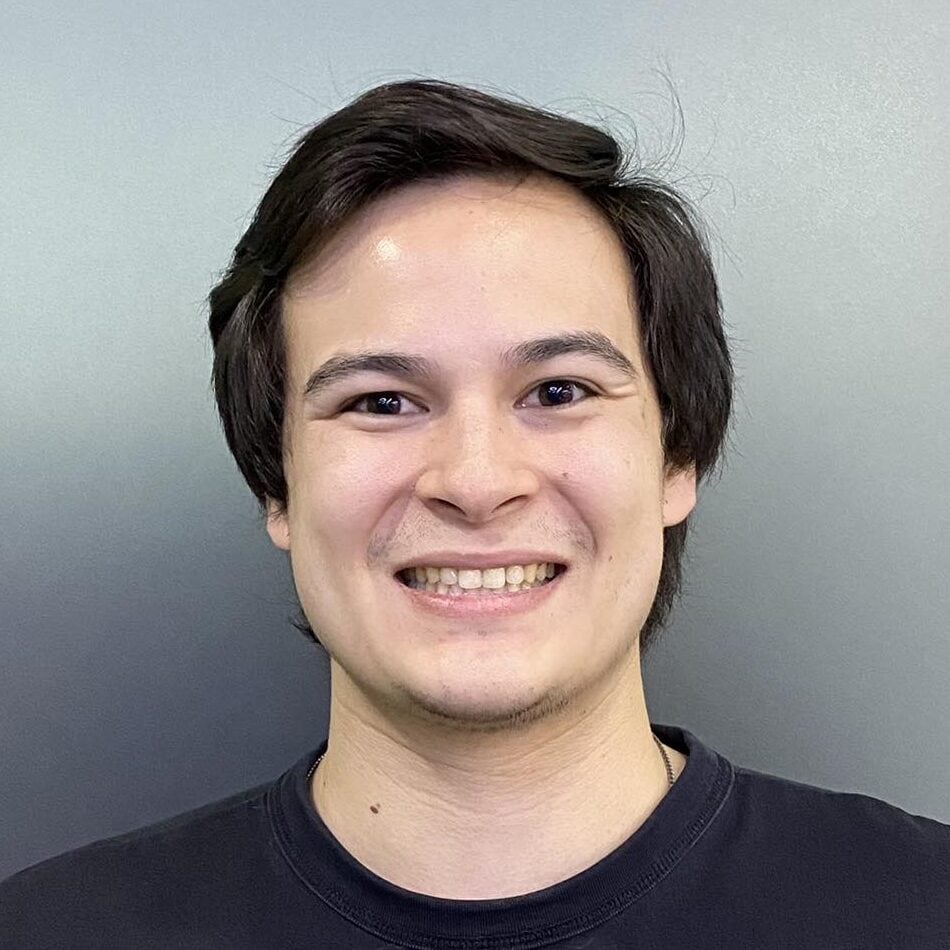 Jason Tatman
Overseas Marketing & Sales Manager
Ganzhou HPY Technology Co., Ltd.
---
17:25 - The mining industry in the age of industry 5.0 (2022 release)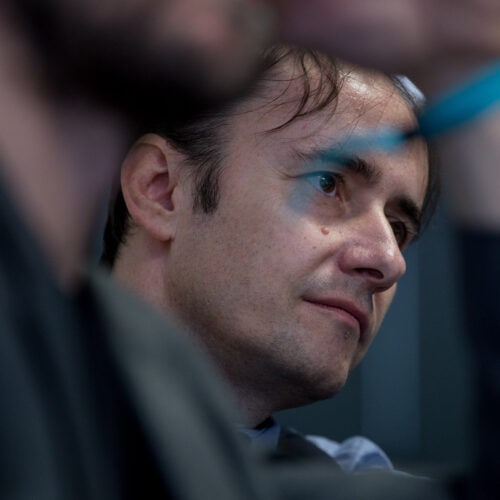 Michael Rada
---