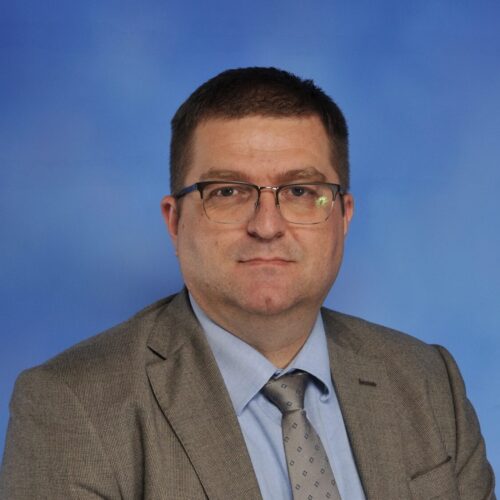 Board member
Geological and Mining Association of Serbia
Mr. Milosevic is a mining engineer with more than 16 years of professional practice, equipping him with excellent knowledge of the Serbian mining industry and the country's legal framework. His career began in 2003 at the Faculty of Mining and Geology, at the University of Belgrade. In 2007 he founded a dynamic mining consultancy company, Terragold&Co, specializing in the planning and permitting process for Greenfield mining projects, which he continues to manage to date. Since 2007, Mr. Milosevic and his team have successfully finished the permitting procedure for 50 mines in Serbia. Terragold provides its clients with world-class consultancy services backed by domestic and internationally recognized consultants. Terragold is a local partner of: - Abitibi Geophysics - top-notch provider of geophysical services for more than 100 mining exploration companies around the world. - AuroraGeo consulting - consulting company, that specializes in providing services in the field of Geohazards. - Schachtbau Nordhausen - contracting company that provides engineering services for construction and underground mining. - DEZEGA - a world designer and manufacturer of breathing equipment with a closed circuit, breathing apparatus on chemically bound and compressed oxygen for mine rescue teams, for the escape of miners and workers from the irrespirable atmospheres.
Session 2
Mining in Serbia - Potential and Threats
A presentation about mining potential in Serbia, the opportunity for new mining production capacities, the most significant threats, and the crucial mistake that exploration companies can make at the beginning of the activities which can take the project to a dead end.
---