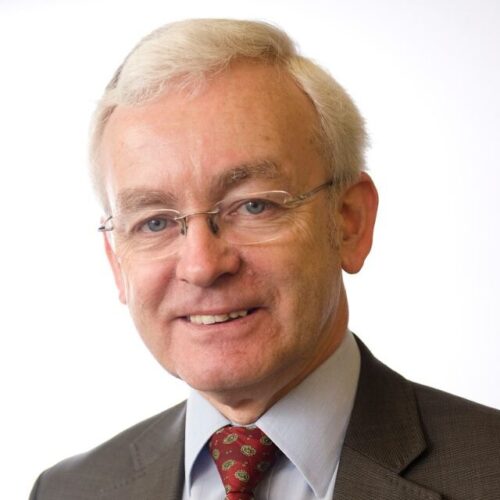 Martin Vickers
UK Trade Envoy to the Western Balkans
UK Government
Martin was born in the constituency he now represents, Cleethorpes. He worked in the printing industry and retail trade in the Cleethorpes area and in 1994 became the Constituency Agent to Edward Leigh MP. In 2004, after 6 years of study as a part-time student at Lincoln University, Martin earned a bachelor's degree with honours in politics. Prior to becoming the MP for Cleethorpes in 2010, Martin served as a local councillor for 25 years, including six years as the Cabinet Member for Environmental Services. He also served his community as a church warden. Since becoming an MP, Martin has served on the Procedure Committee (November 2012 - March 2015), the Transport Select Committee (July 2013 - May 2018), the Health and Social Care Committee (February 2018 - July 2019), the Ecclesiastical Committee (June 2019 -Present), and the International Trade Committee (March 2020 - Present). Martin chairs the All-Party Parliamentary Groups (APPGs) for Freeports and Rail. He co-chairs APPGs for Albania, Kosovo, Montenegro and North Macedonia and is the vice chair of the APPGs for Bosnia and Herzegovina and Serbia. His strong interest in the Western Balkans was one of the reasons he was appointed by Prime Minister Boris Johnson as his Trade Envoy to the Western Balkans in October 2020. Outside of politics, Martin enjoys spending time with his wife and daughter, reading (mainly politics, history and religion), railways, travel, the Church/religion, football & cricket, and music.
Keynote session
Keynote on behalf of the UK Government
Martin will give a short speech in his capacity as Prime Minister Boris Johnson's Trade Envoy to the Western Balkans.
---
Session 1
---