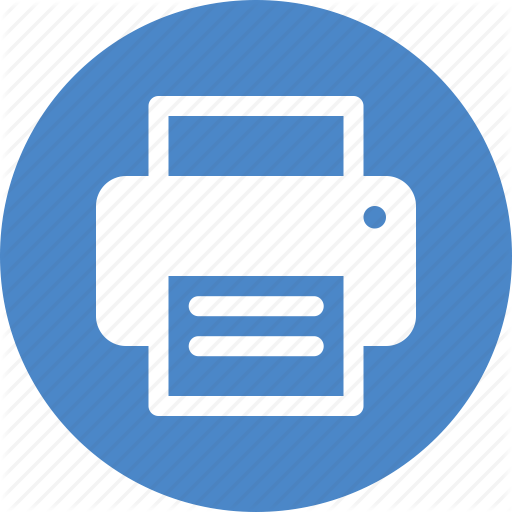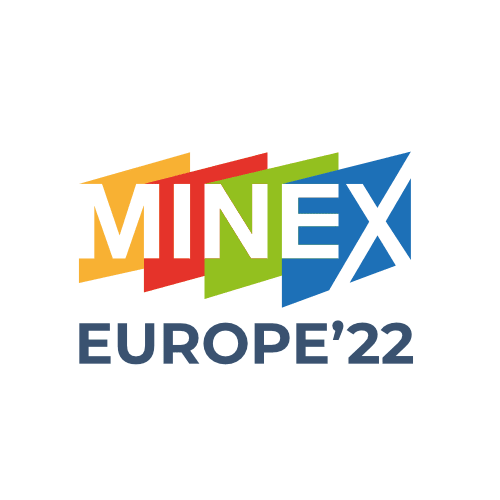 High-level panel discussion: National policies and priorities in mining, mineral processing, and renewable energy industries in the Western Balkans counties
Discussion themes
• Post-Covid19 regional economic cooperation strategies and priorities.
• Current and future role of Western Balkans countries in developing a sustainable supply of critical raw materials to Europe and globally.
• Large-scale infrastructure projects to support green economic development.
• Energy mix and cross-border cooperation towards a low carbon economy.
• Investment, trade, and technological opportunities in exploration, development, and processing of primary raw materials.
• A social contract for mining. Lessons learned and moving forward.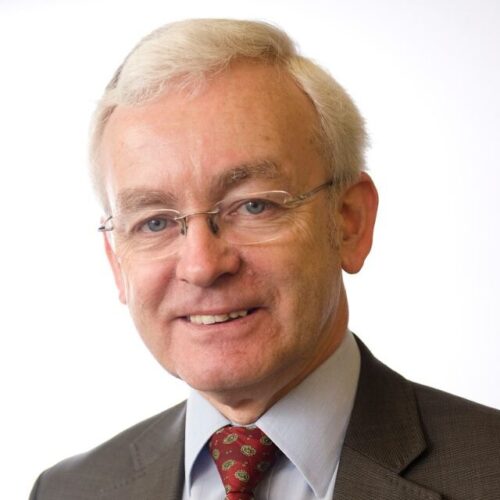 Martin Vickers
UK Trade Envoy to the Western Balkans
UK Government
---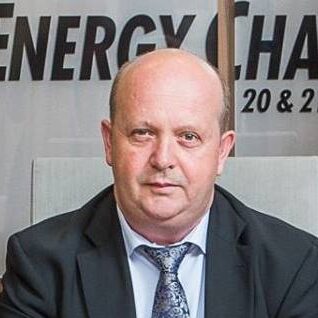 Dr. Ilir Bejtja
Deputy Minister
Ministry of Infrastructure and Energy of Albania
---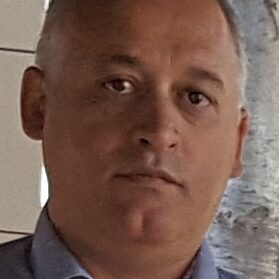 Florent Çiçe
State Adviser
Ministry of Economy of the Republic of North Macedonia
---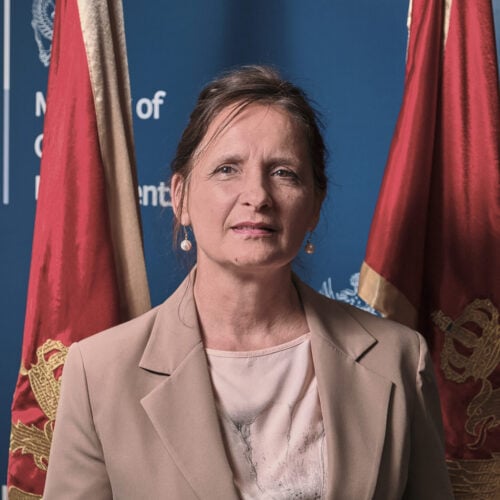 Vera Keljanovic
Director of the Directorate for Mining, Geology and Hydrocarbons
Ministry of Capital Investments of Montenegro
---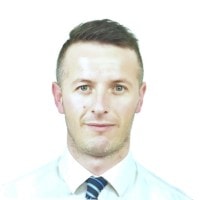 Kreshnik Thaci
Head of Investment Promotion,
Kosovo Investment and Enterprise Support Agency
---