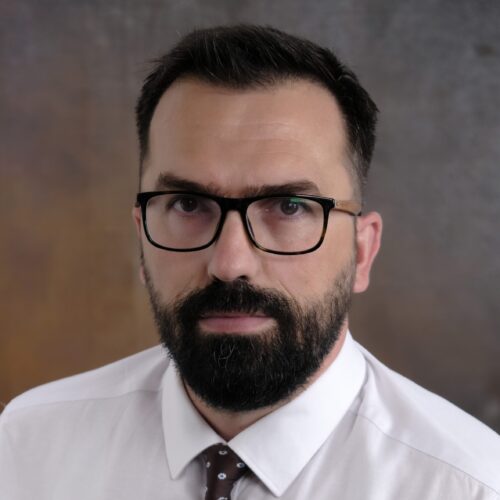 CEO
Western Tethyan Resources
Mentor is an exploration and resource geologist with 19 years of experience across Eastern Europe. He is a certified professional geologist, registered by the European Federation of Geologists (EFG), holds a BSc in Geology, and is an active member of the Society of Economic Geologists (SEG) and Society of Professional Scientists of Sweden (Naturvetarna). His early career commenced with the United Nations. Between 2007-2014, Mentor worked with several TSX listed junior companies, such as Lydian International Ltd. in Kosovo and Armenia and Tigris Resources (now Royal Road Minerals, TSX-V listed) in Turkey, operating in the roles of exploration and resource geologist on epithermal, intrusion related copper-gold and carbonate replacement deposits. In 2014, Mentor established his own consulting company, Taurus Field, through which he offered a wide range of exploration and resource geology services for clients operating in Africa, the Americas and Europe. Until recently, Mentor was President of a Canadian private company Via Egnatia Resources Inc, a Ni-Co focused exploration company with projects in Kosovo.
Session 4
Exploring for Major Copper-Gold deposits in South East Europe
Western Tethyan Resources Ltd is a UK-registered mineral exploration and development company focused on the West Tethyan Belt.
The Company is based in Kosovo and is focused on exploration for major gold-copper deposits in the Lecce Magmatic Complex and Vardar Belt, whilst also assessing several other exploration project opportunities across Eastern Europe, targeting major gold-copper deposits across the porphyry-epithermal transition.
The Company is managed by a team with over 100 years of combined experience in mineral exploration and development and is committed to international best practices.
---