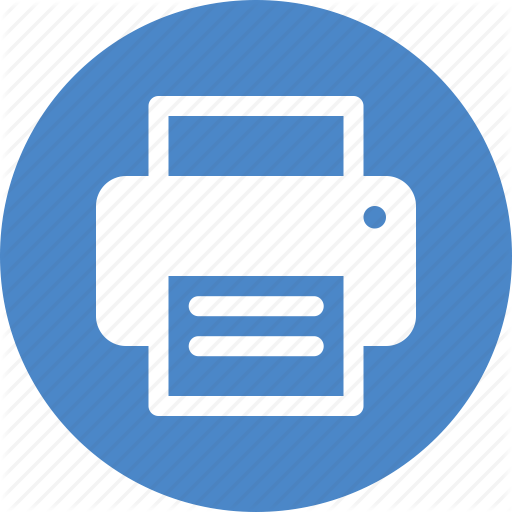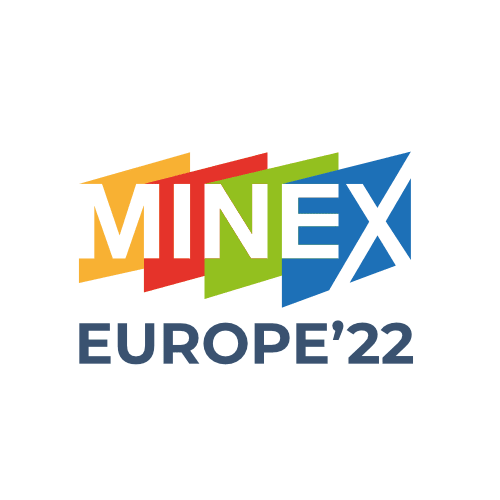 New exploration and mine development prospects in the Western Balkans
One of Europe's challenges is to secure a sustainable supply of raw materials from European sources. Without undertaking its own exploration, the EU will have no new mining projects. This, in turn, means no refineries and, without refining capacity, the EU will continue to be in great part dependent on foreign supplies of high-quality materials. Only 9% of the EU's overall raw material demand can be supplied by the EU-27 itself. Meanwhile, much of the European continent remains under-explored in terms of greenfield geological resources, and the most comprehensive exploration campaigns, especially in the Balkans and Eastern Europe, dating back to the mid-fifties. Huge reserves remain to be found onshore as well as offshore. In addition to greenfield deposits, Europe has a millennial legacy of sites impacted by mining and industrial activities.
Discussion themes 
Overview of critical raw materials exploration and production in the Western Balkans
How competitive are greenfield and brownfield exploration in the Western Balkans?
What can the Western Balkans offer investors?
Where will growth come from to support exploration in the coming decade?
What bottlenecks are holding back greenfield and brownfield development?
Are the local Governments changing strategies to encourage the inward investment in the development and the exploitation of PRMs in the region?
Opportunities for exploration, mining, processing, and recovery of PRM in the region.
Opportunities for landfill mining and reclamation in Western Balkans.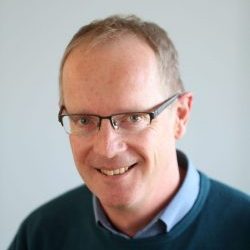 Richard Oldcorn
Corporate Consultant (Due Diligence)
SRK Consulting (UK)
---
16:00 Mining industry in Albania and its sustainable development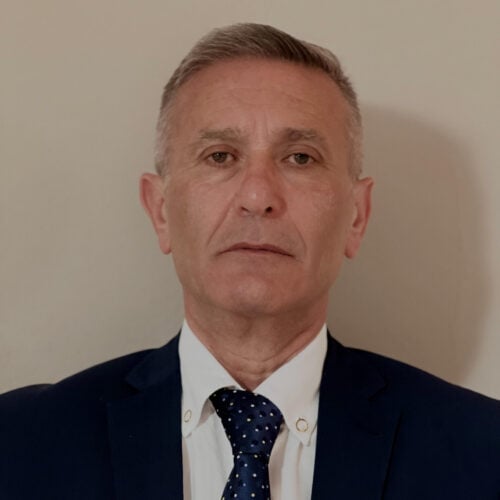 Dr. Edmond Goskolli
CEO Adviser for mines
National Agency on Natural Resources of Albania
---
16:15 - Critical raw materials in Albania
Bilal Koçi
Director of Mineral Resources
Albanian Geological Survey
---
16:30 - Albchrome. The leading mining company in Albania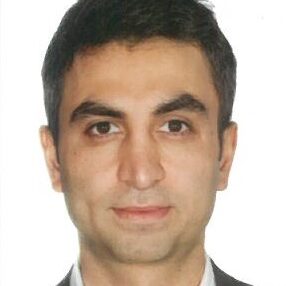 Cemil Acar
Deputy General Manager
Albchrome
---
16:45 - Europe's New Source of Strategic Metals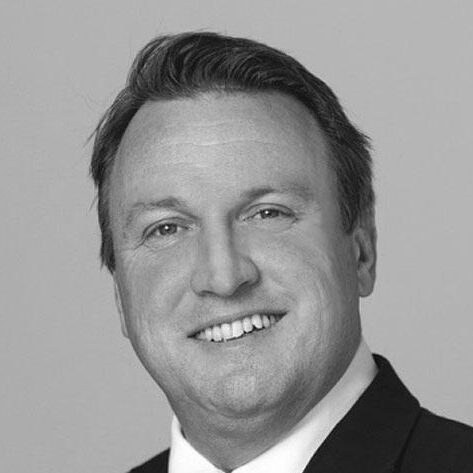 Paul Cronin
---
17:00 - Exploring for Major Copper-Gold deposits in South East Europe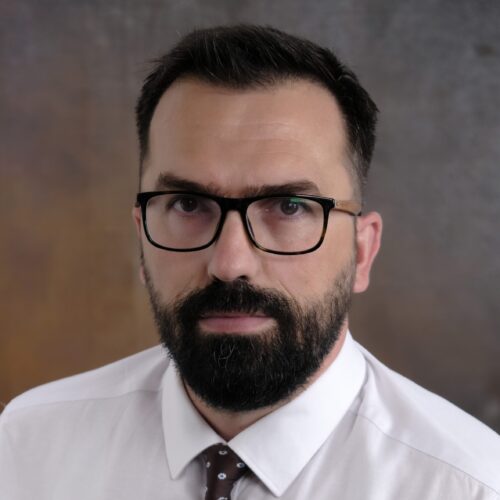 Mentor Demi
CEO
Western Tethyan Resources
---
17:15 - Mine the World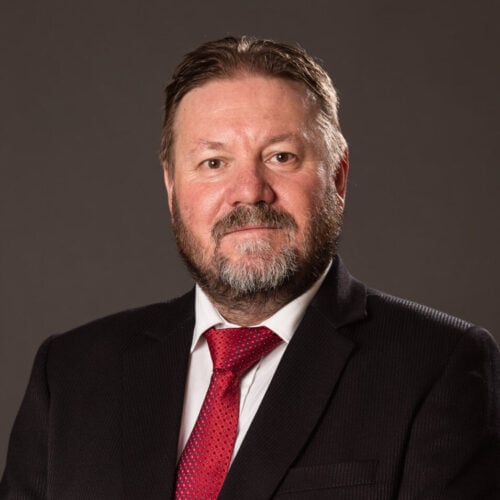 Anthony Lund
---