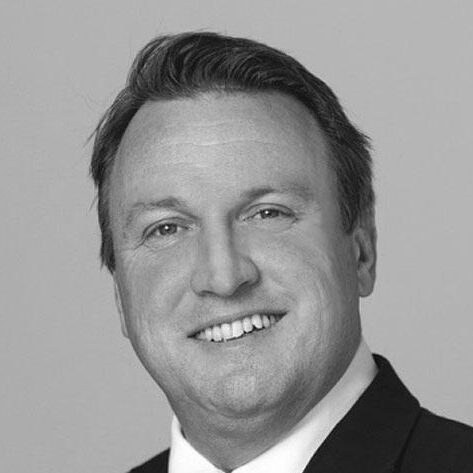 CEO
Adriatic Metals
Paul Cronin Managing Director and CEO Mr Cronin is a co-founder and Director of Adriatic Metals and is Non-Executive Chairman of ASX listed Black Dragon Gold Corp. Mr Cronin has over 20 years of experience in corporate finance, investment banking, funds management, and commodity trading, with a strong European mining focus.
Session 4
Europe's New Source of Strategic Metals
Paul Cronin, Adriatic's CEO, will introduce the Vares Silver Project in Bosnia. Fully funded and permitted, the Project is under construction and scheduled to start production at the end of Q2 2023. A new European source of strategic metals being delivered in a changing global trade system that is increasingly requiring European manufacturers to source proportionally more raw materials from the continent.
---