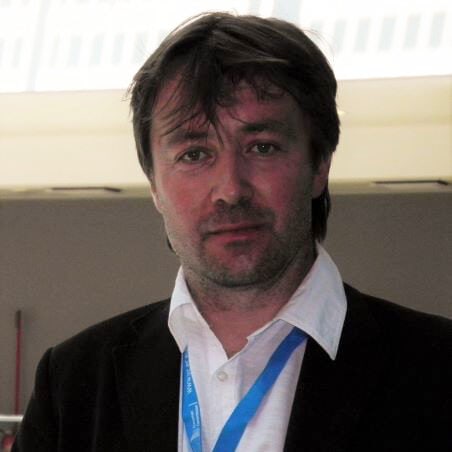 Robert Tomas
Policy officer
European Commission, DG GROW
Dr. Robert Tomas holds a Master's degree in geochemistry from Charles University in Prague and PhD in geoinformatics from the Masaryk University in Brno. Between 1995 and 2009 he worked in the Czech Geological Survey, including as the Deputy Director for Informatics. In 2009, he joined the European Commission, DG Joint Research Centre to implement the EU INSPIRE Directive. In 2020, he joined the Energy Intensive Industry & Raw Materials Unit in DG GROW as a Policy officer responsible for international partnerships on raw materials with Western Balkan and Eastern Partnership countries, the EU critical raw materials projects database and the European Raw Materials Alliance.
Session 2
Status of the EU Critical Raw Materials policy developments
Critical raw materials are essential components of the green and digital technologies needed for the EU to achieve its green and digital transition. Global supply chain disruptions initiated by the Covid-19 pandemic have been aggravated by the Russian aggression against Ukraine. In this new geo-political context of growing instability and fierce global competition, the Commission received a political mandate to intensify the work on securing EU sustainable supply of critical raw materials. The presentation will provide an overview of activities following the Commission's Action Plan on critical raw materials adopted in September 2020 as well as will reveal some recent policy developments to reduce Europe's strategic dependencies for critical raw materials.
---