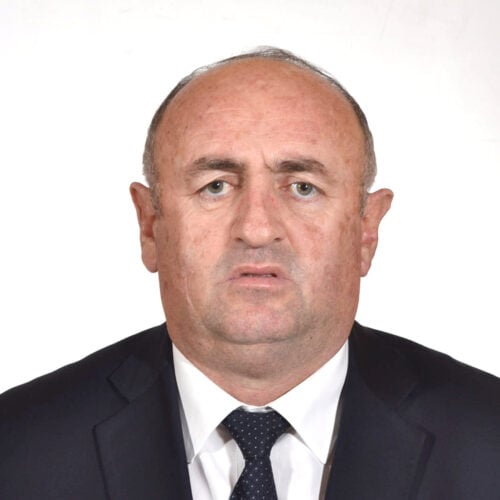 Director
National Authority for Safety and Emergencies in Mining
Studied at the joint high school (mining technical school) Prrenjas from 1976 to 1980.  Graduated from the faculty of mining and geology, at Tirana University in 1981 to 1986 as a mining engineer. During his career held several high-ranking positions such as Director of private and goverment entities, and deputy of the parliament of Albania. Since 2013 holds the position as the Head of the National Authority for Safety and Emergencies in mines. He took part in several groups that have made several mining projects, co-authored many articles related to the mining industry, and was co-author of several mining laws and proposals.
Session 5
Safety at work in the mining industry
1. National authority for safety and emergencies in mining ( AKSEM ) organisational structure and functions.
2. Several changes in the mining laws and their adaption that are applied in the international conventions.
3. General information regarding safety at work and the manner of inspections.
4. The activity of emergency and rescue teams in mines.
5. Inspections and activity of entities that use explosives for civil use.
---