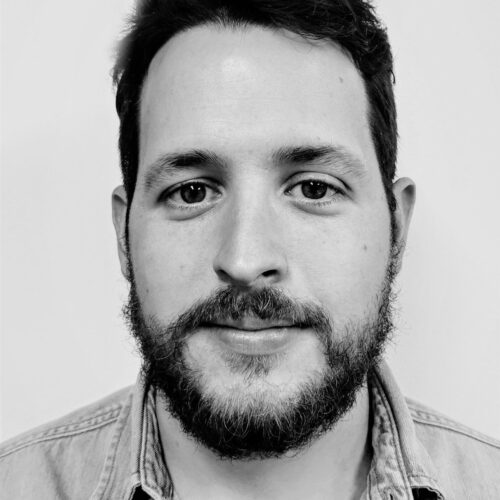 Specialist
MICROMINE
With over 15 years of technology experience in the geology modeling and mine design industry, Tom Pratelli (MSci, MSc) is a senior consultant. Tom has worked in a variety of roles for many of the big mining software companies around the world. Tom specializes in assisting clients in maximizing their return on investment using software and regularly trains at both primary and advanced levels. Tom's ability to easily understand complex modelling scenarios often sees him being utilized as a consultant for everything from data capture and management all the way to mine operations.
Session 7
Future mine modelling with Micromine
Future mines modelling with Micromine. In this presentation we will showcase our latest and greatest offerings, releases and we'll talk a little bit about how we're using technology to solve complexities in the mining and exploration spaces.
---