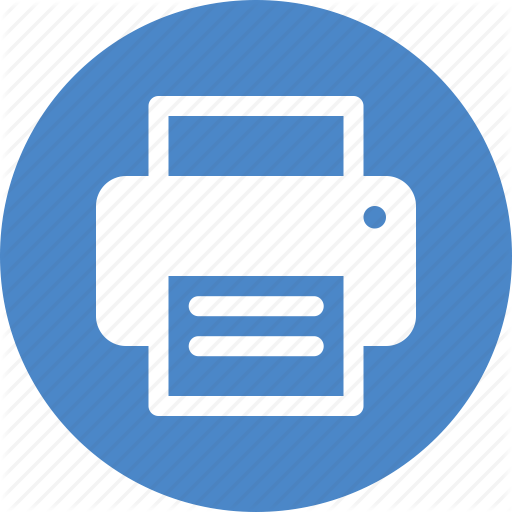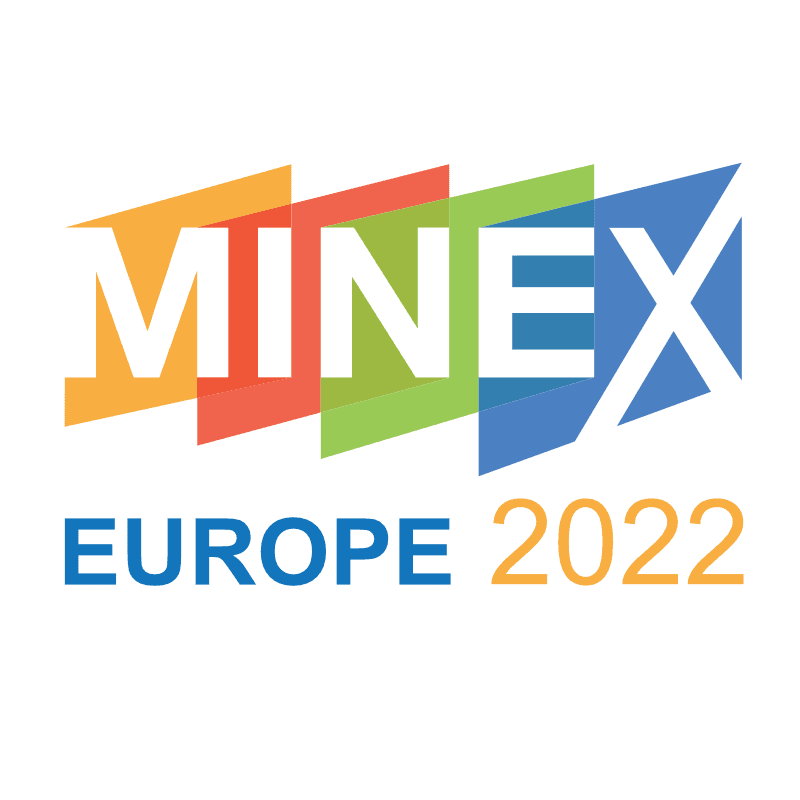 Enhancing mineral potential with innovative exploration technologies
Updating the West Balkan Mineral potential using modern exploration technologies and classification of resources and reserves according to international standards is essential in order to attract new local and foreign investors. The life cycle of mining begins with exploration, continues through production, and ends with closure and postmining land use. The need to balance the desire for exploration with the financial risks attached is more pressing than ever, and a number of actors across the mining industry are developing new methods to make exploration more financially secure, and increase the likelihood of success. Modern mineral exploration has been driven largely by technology. New technologies can benefit the mining industry and consumers in all stages of this life cycle. Research in basic geological sciences, geophysical and geochemical methods, and drilling technologies could improve the effectiveness and productivity of mineral exploration.
Discussion themes
• Requirements and expectations for exploration technology
• What are breakthroughs in exploration technologies?
• Improvement in economic efficiency
• Mineral Exploration Targeting
• Remote exploration methods such as airborne geophysics and remote sensing in remote areas with logistical difficulties
• Importance of for grassroots exploration to develop a more conceptual exploration plan.
• Exploration Project Audit and Valuation
• Integration of Machine Learning (ML) and Artificial Intelligence (AI) in mineral exploration studies
• Drills and data analysis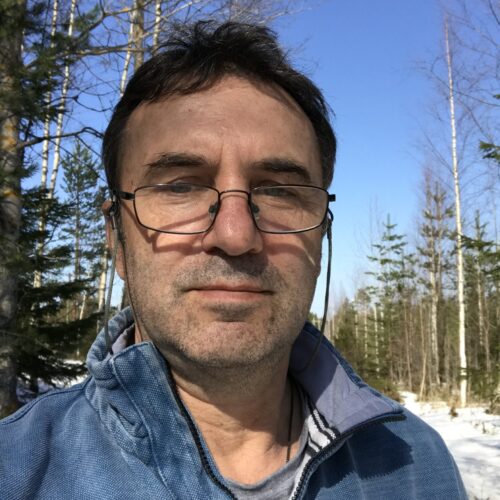 Alexander Mikhailov
Director
Mineral Exploration Network
---
14:00 Search-exploration of lithium in Albania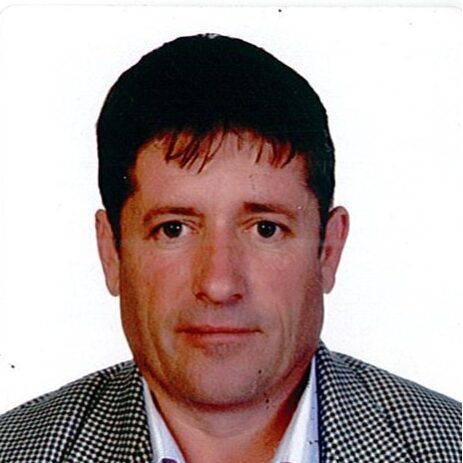 Dashamir Gega
Specialist - Department of The Mineral Resources
Albanian Geological Survey
---
14:10 - Systematic, multidisciplinary, and proactive approaches to solving problems in the field of geology, mining, and environmental protection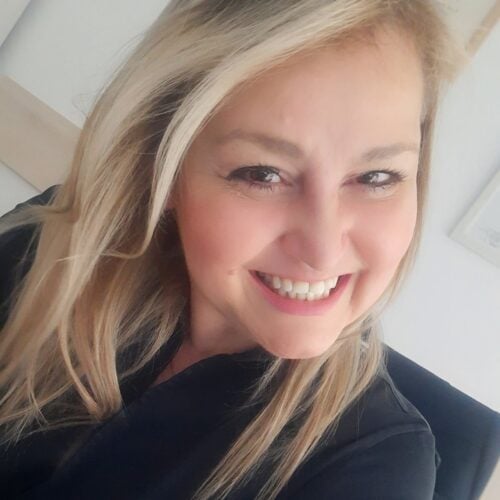 Dragana Savić
Project manager
Geoing Group
---
14:25 - Structural studies, the key to success for the exploration of the chromite ore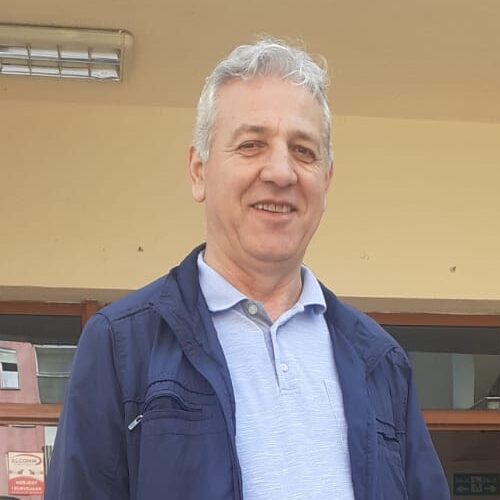 Ibrahim Milushi
Head of the Department of Geology, Prof. Dr.
Institute of geosciences, Polytechnic University of Tirana
---
14:40 - The New Approach in Ore Body Exploration – The key to increase the geo-data quality and reduce drilling expenses.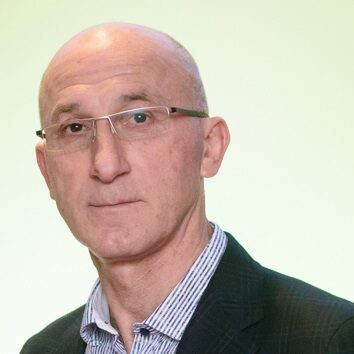 Dr. Shteryo Lyomov
Associate Professor
Mining and Geology University, Sofia
---
14:55 - Mineral exploration case studies with airborne EM natural fields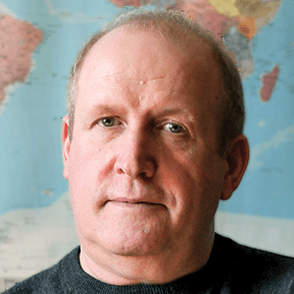 Alexander Prikhodko
VP, Chief Geophysicist
Expert Geophysics
---
15:10 - Future mine modelling with Micromine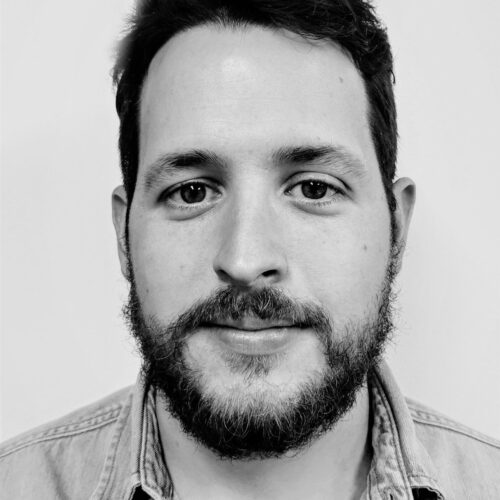 Thomas Pratelli
---
15:20 - Philosophy of prospecting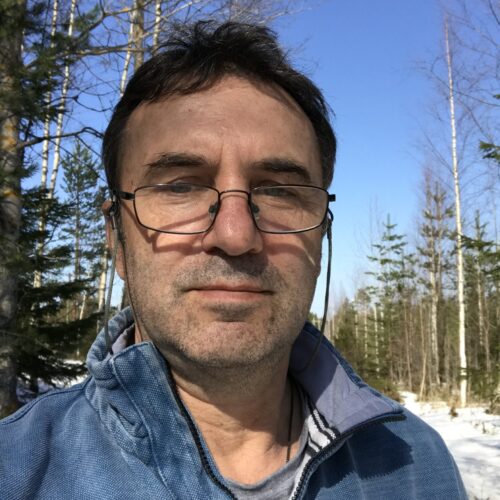 Alexander Mikhailov
Director
Mineral Exploration Network
---