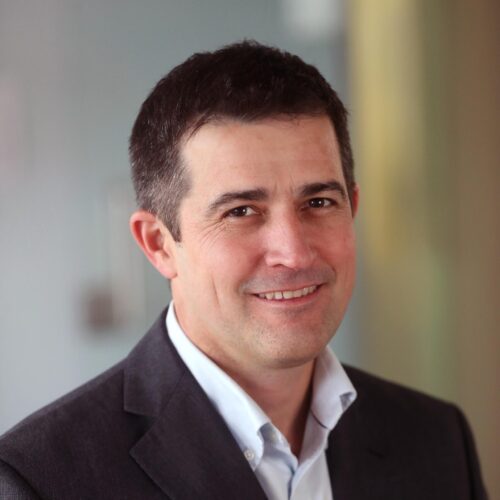 Principal Mining Engineer
SRK Consulting (UK)
Chris Bray BEng, MAusIMM(CP) is a Principal Consultant (Mining) with 24 years' international experience, managing and contributing to a wide range of multidisciplinary technical mine studies, due diligence, operational support and international reporting projects. He has a strong background in underground and open pit mining which can assist in assessing and communicating practical solutions for mining challenges for strategic planning and investment decisions. Chris' technical expertise includes: open pit and underground mine optimisation, mining method selection, mine design, scheduling, ventilation, water management, equipment selection (including battery-electric), cost estimation, materials handling, contracting, financial modelling, benchmarking, due diligence and valuation. He has worked on base, precious-metal, potash, lithium, iron ore, manganese, bauxite, coal, uranium, and industrial mineral projects throughout Australia, Central Asia, Russia, India, Europe, Africa and Central/South America.
Session 5
Strategic Mine Planning: A Good Place to Start
Strategic planning is essential for understanding the mining potential and value of any mineral deposit setting to establish the preferred approach for advancing the project or making an investment decision. The core components of a strategic plan typically require assessment of the mining method (open pit and/or underground), production rate, cut-off value and processing approach to understand the influence on project scale, economics and environmental and social impacts. Important design aspects that shape strategy include future management of mine waste and tailings, technology and energy supply options, delivering sustainability goals and the mine's post closure setting. This presentation provides an overview of a flexible mine planning approach that has been successfully applied to a wide range of mining projects, based on the available information, to enable improved visibility and confidence in strategic planning to inform investment decisions.
---
Session 8
---